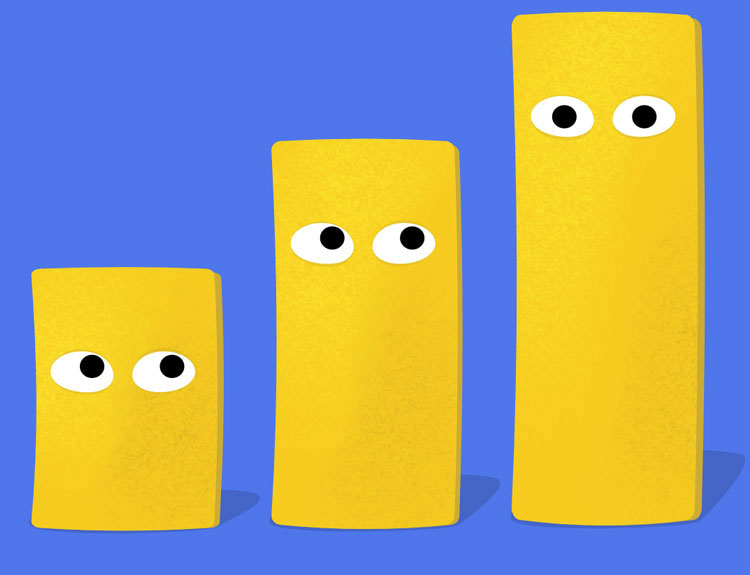 User friendly publishing software
SFP offers book publishers efficient and affordable software in a clear and accessible design. The specific software is modular and easy to implement within the workflow of any publisher. SFP consists of three very user-friendly modules: Revenue & Stock, Royalties and Calculation.
Request Demo
Revenue & Stock
Complete reports of your revenue, sales, and stock
Insight in multiple distributors and warehouses
Possibility of multiple filters for a selected period
Export to Excel en CSV
Royalty
Complete overview of your royalties
Separate (PDF) statements per title and rightholder, and complete recaps of royalties owed per rightholder
Export to Excel
Total payment list of royalties due for certain period
E-mailing statements from the module
Calculation
Free testing ground
From what if scenario to final post calculations
A calculation of your yields scoped by title, an edition or print
Scales of any supplier
Benefits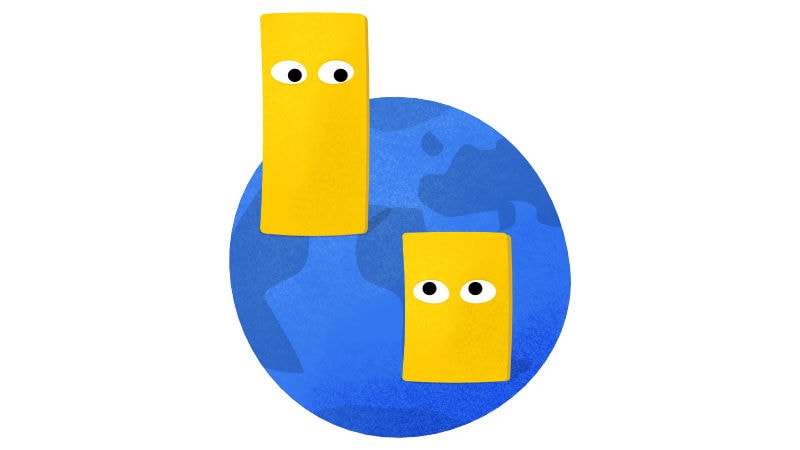 Web based
SFP is web-based, so you are not limited to one workspace or desktop. Updates will be implemented online, and when needed our helpdesk can watch live with you via Team Viewer to answer any questions.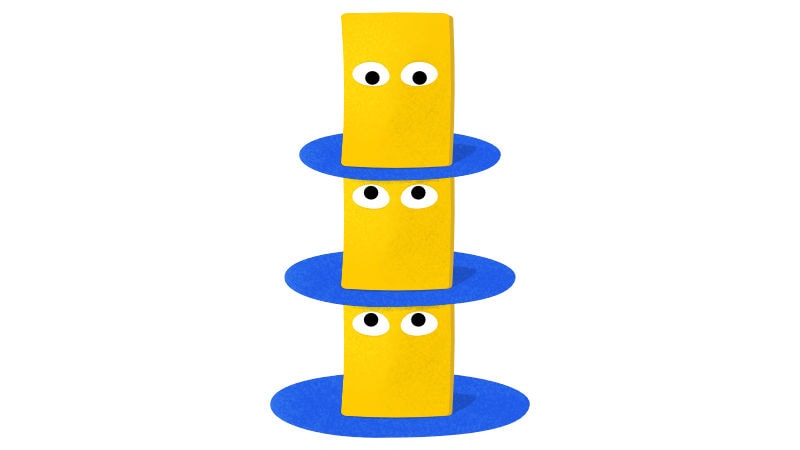 Full service model
When implementing SFP in your workflow there will be a clear roadmap of the steps we need to take to get your company working with SFP. After the primary implementation we provide training and a helpdesk that will be available during office hours.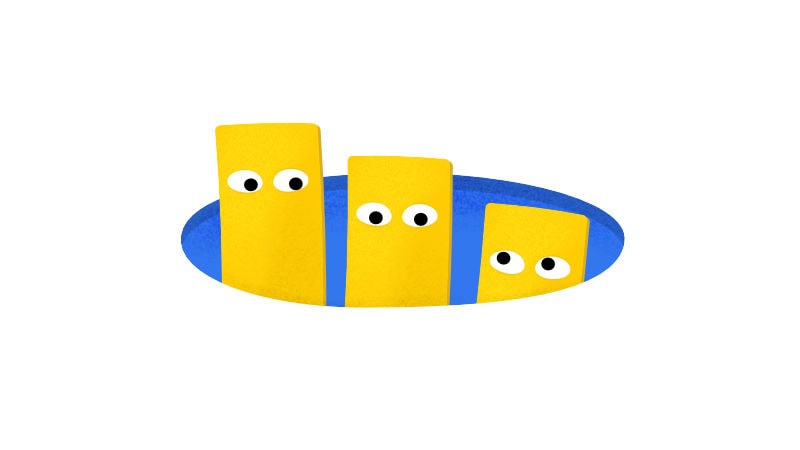 Low costs
SFP pricing is clear and favorable. After an initial investment the costs consist of a fixed fee per license per month. For the availability of our helpdesk and the time spent trouble solving we don't charge extra.
Who we are
Clickhere & New Book Collective
New Book Collective and Clickhere combined their collective knowledge and knowhow to create SFP. Clickhere has long since proven their worth in developing specific business and individual focussed software; New Book Collective works as a shared service center for Dutch and Belgian Publishers and has claimed a prominent place within the Dutch publishing industry.
Vision
Clickhere and New Book Collective developed SFP because they believed every publisher should have access to efficient, affordable and user-friendly publishing software. With SFP publishers of any size can benefit from tailored workflow software.
With the royalty module of Software for Publishers printing out the annual royalty statements has become much easier. Due to the direct and daily link with CB Logistics the data input is flawless. Because SFP keeps on adding new fixes and updates the software improves every year. I do not know what I would do without the software of Software for Publishers
Myrthe Spiteri, Blossom Books
We have been using Software for Publishers from the moment it launched and are still immensely happy with the royalty module and the revenue and stock reporting module. The ease and simplicity with which contracts can be managed and reports can be created is ideal and ensures a very efficient work experience. The helpdesk also answers questions quickly.

Over the years, the package has been developed and updated further with new features that have made the user experience even better, such as the digital management of contracts.

Software for Publishers is definitely of added value for your company.
Marc van Gisbergen, Marmer
Contact
More information
Feel free to contact us with any questions:
Maarten Richel
mrichel@newbookcollective.com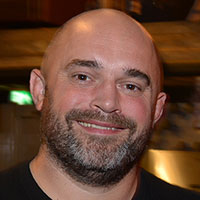 New Book Collective
Niasstraat 6D
3531 WP Utrecht
+31 20 2260238
Request demo
If you would like to make an appointment for a demo of SFP please fill out the form below: